he/him
Scientist Journalist Activist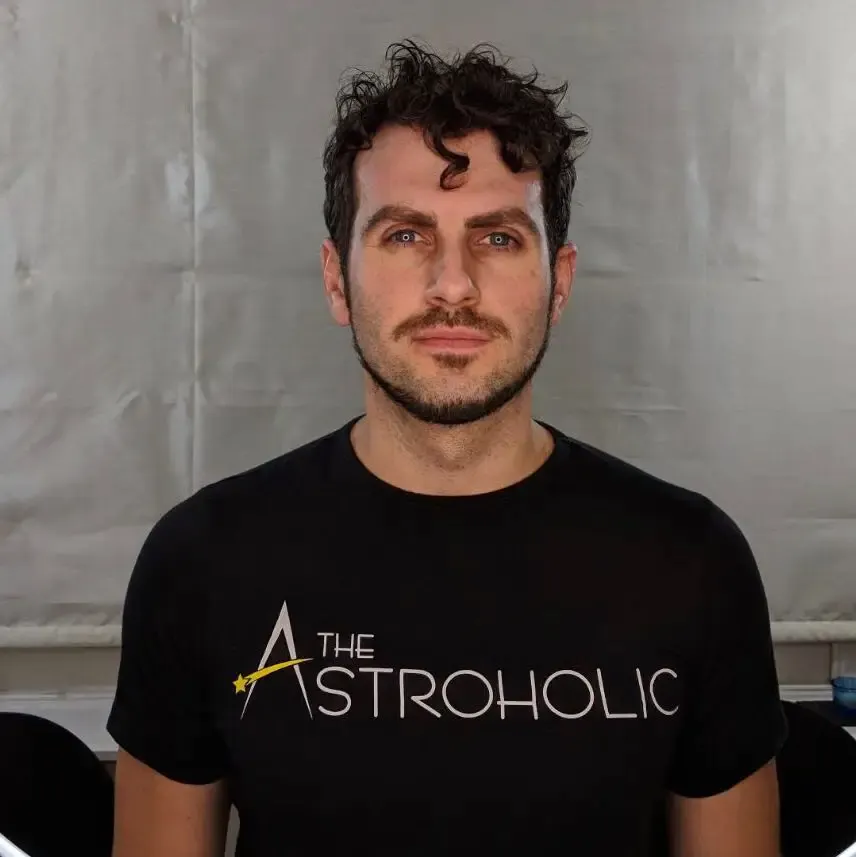 I was born on a sunny Mardi Gras in the town of Anzio, which is also the birthplace of Nero and Caligula… Now, make of that what you will, but I feel it was a good opening sentence for a short autobiography.
In more serious terms, I'm Alfredo (he/him). I'm an Italian astrophysicist, science journalist, and science communicator under the moniker of The Astroholic. My day job is senior staff writer and space correspondent for IFLScience. The gay job that I do in my free time is being the chair (and founder) of Pride in STEM, an award-nominated charity dedicated to supporting and showcasing LGBT people in science, technology, engineering, and maths.
Pride in STEM and other sibling organisations launched LGBTQ+STEM Day, the international day for LGBTQIA+ people in STEM, which is an annual global event that takes place on November 18. For this work, I was recognised as one of the 100 LGBTQ trailblazers by Attitude Magazine.
I have a Ph.D. in Astrophysics and an M.Sc. in Quantum Fields and Fundamental Forces from Imperial College, and a bachelor's degree in Physics and Astrophysics from Rome's first university La Sapienza.
What I Do
Science Communication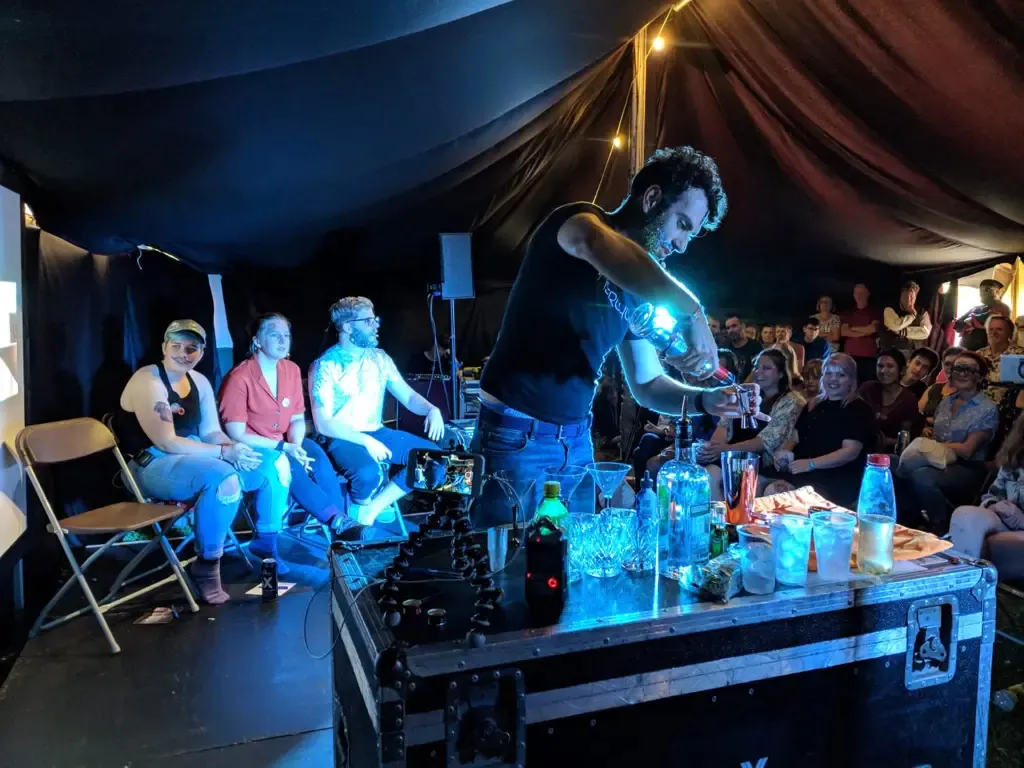 Science communication is a central part of my career and one of my core passions and I use my blog, talks and podcasts to communicate scientific ideas to a wide range of audiences.
View Science Communication
Social Activism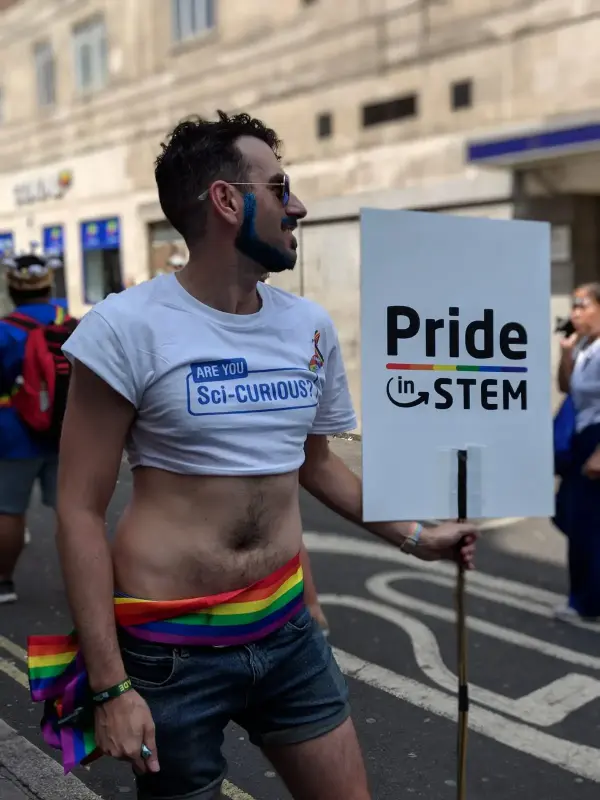 As chair and founder of Pride in STEM I strive to raise the profile of LGBT people in STEM and highlight the struggles they face.
View Social Activism
Research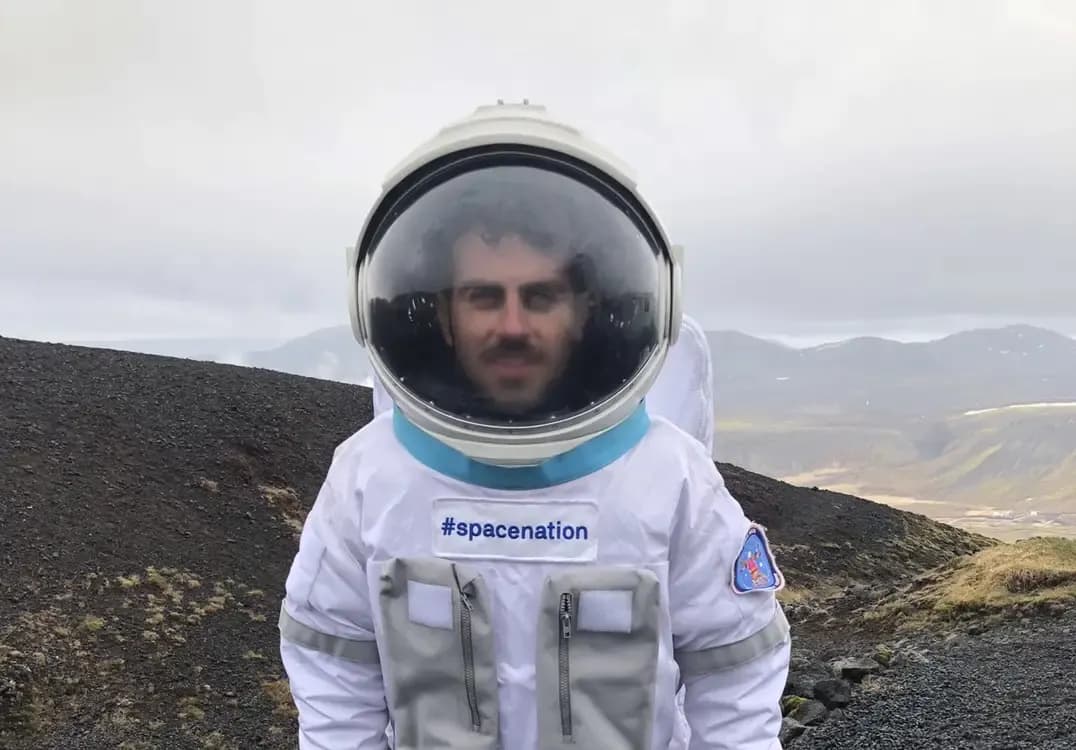 My Ph.D. research focused on the role of galaxy mergers in the evolution of massive galaxies and I continue to actively participate in scientific research.
View Research