Social Activism

---
I'm the chair and founder of Pride in STEM, a charitable trust whose goals have been to raise the profile of LGBT people in STEM as well as to highlight the struggles LGBTSTEM people often face. For this work, I was recognised as one of the 100 LGBTQ trailblazers by Attitude Magazine.
Although we are small, we try to have wide-reaching impacts and for that reason, we spearheaded LGBTSTEM Day, the international day for LGBTQ+ people in STEM. We organise regular events called Out Thinkers to showcase members of the LGBTQ+ community.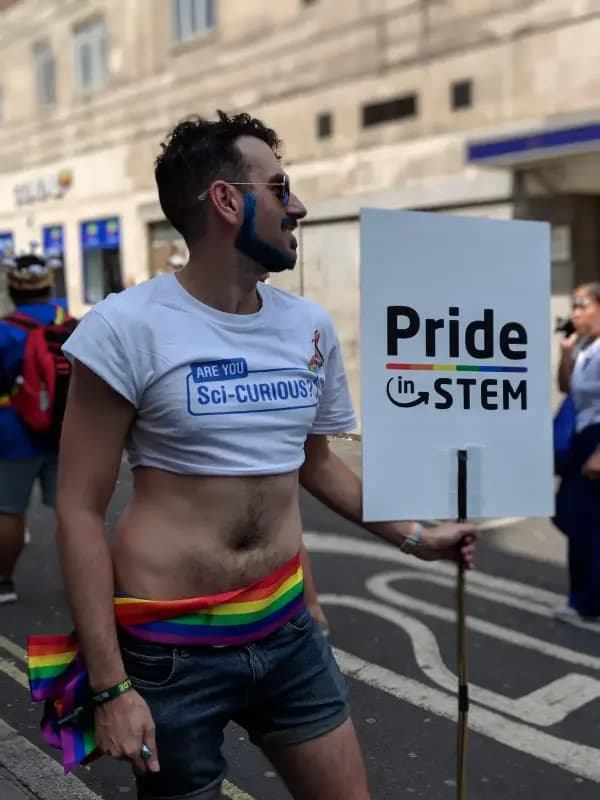 We have run events with the Science Museum, the Francis Crick Institute, Stonewall, The British Science Association, the University of Cambridge, the University of Nottingham, the Institute of Cancer Research, Imperial College London, the Royal Maritime Museum, and the European Space Agency.