Biography

---
I was born on a sunny Mardi Gras in the town of Anzio, which is also the birthplace of Nero and Caligula… Now you can make of that what you will, but I feel it was a good opening sentence for a short autobiography.
In more serious terms, I'm Alfredo. I'm an Italian astrophysicist, science journalist, and science communicator. I'm gay and live in London with my husband who I married in 2017. I'm the chair and founder of Pride in STEM, a charitable trust dedicated to supporting and showcasing LGBT people in science, technology, engineering, and maths.
I have a Ph.D. in Astrophysics from Imperial College, an M.Sc. in Quantum Fields and Fundamental Forces also from Imperial College, and a bachelor degree in Physics and Astrophysics from Rome's first university La Sapienza.
Photos of Me
Doing Street Science in Upton, 2015
Presenting at the IAU in Beijing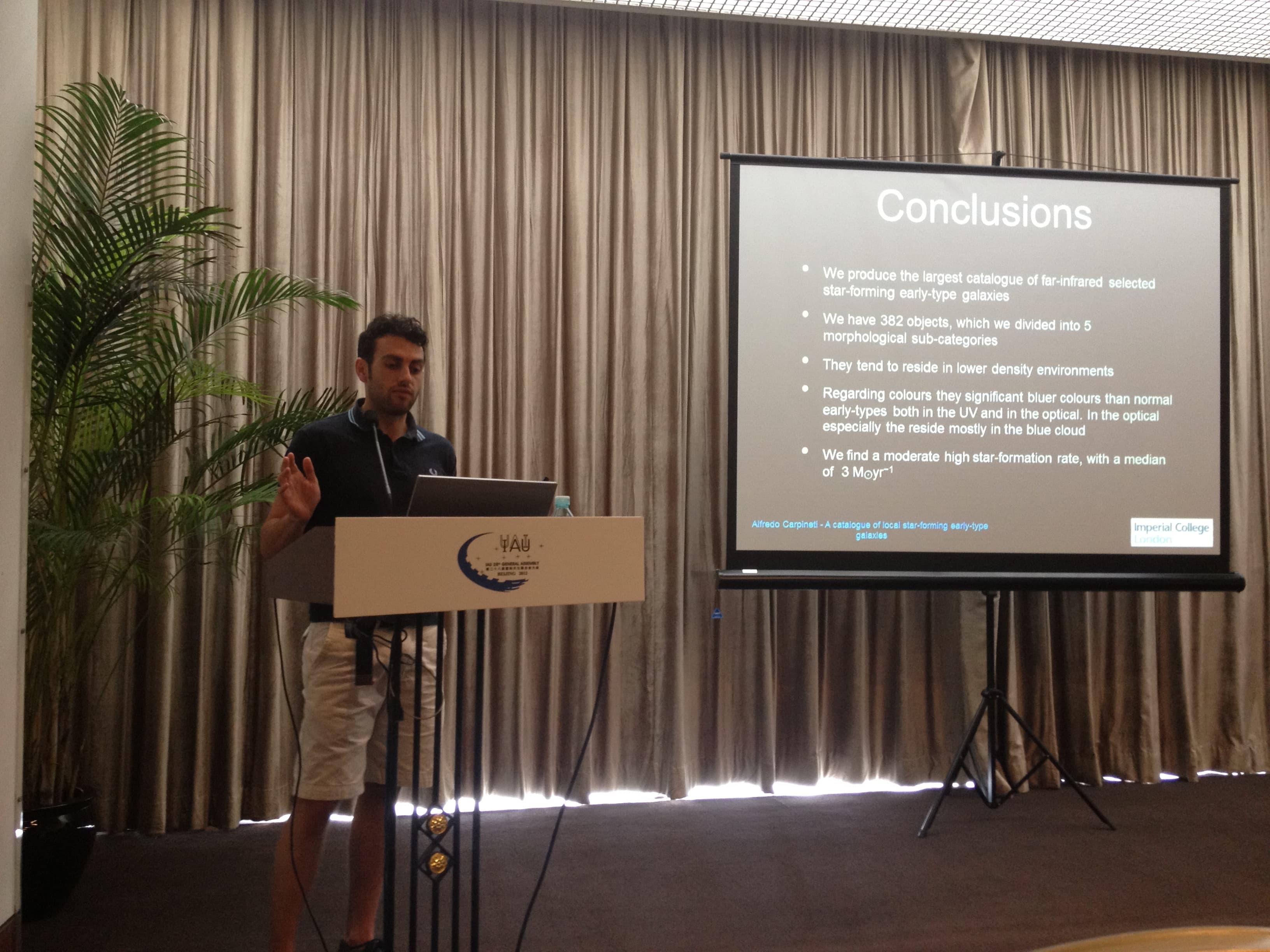 At the World 72nd Sci-Fi Festival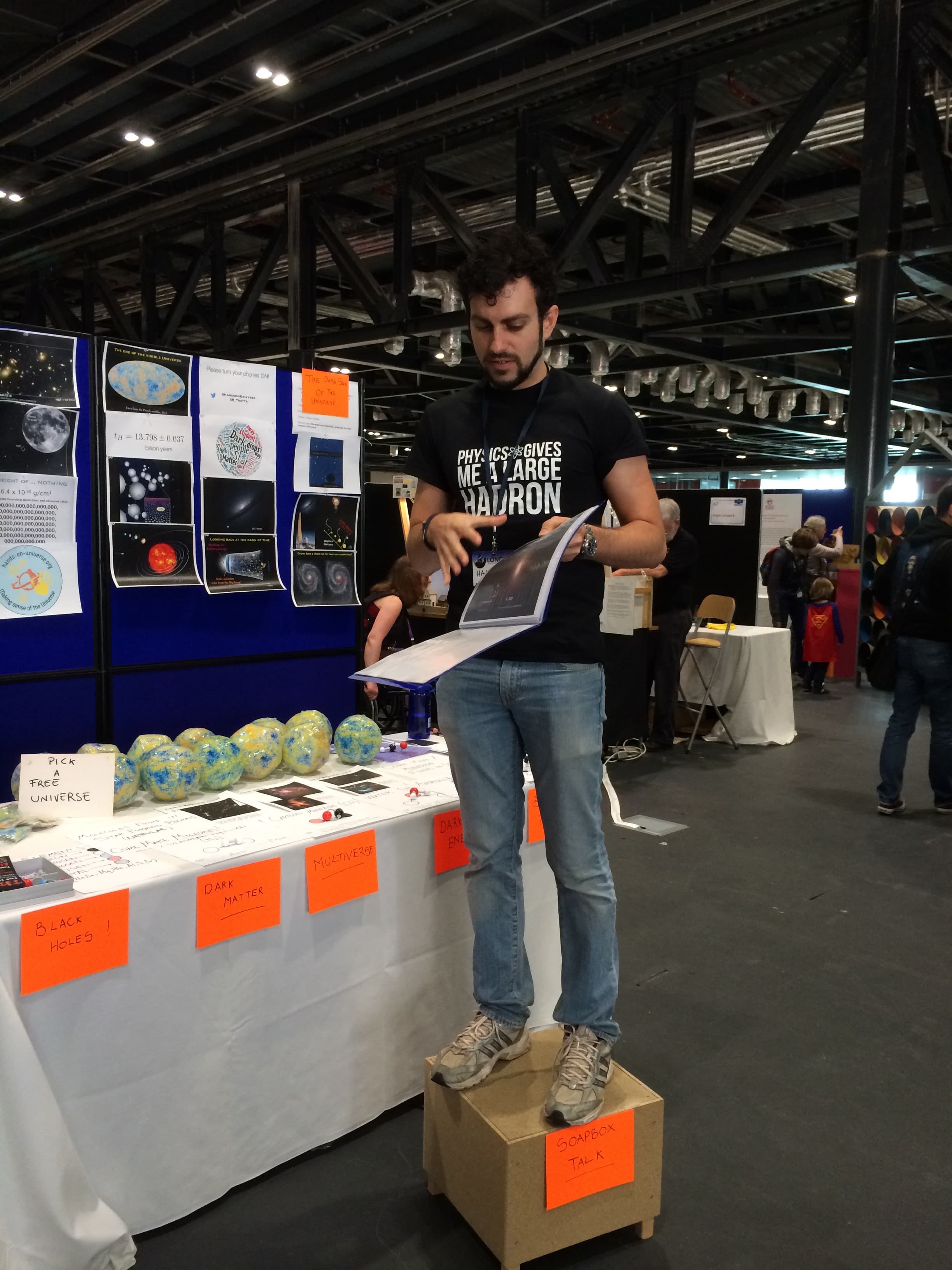 American Astronomical Society Meeting, Boston 2011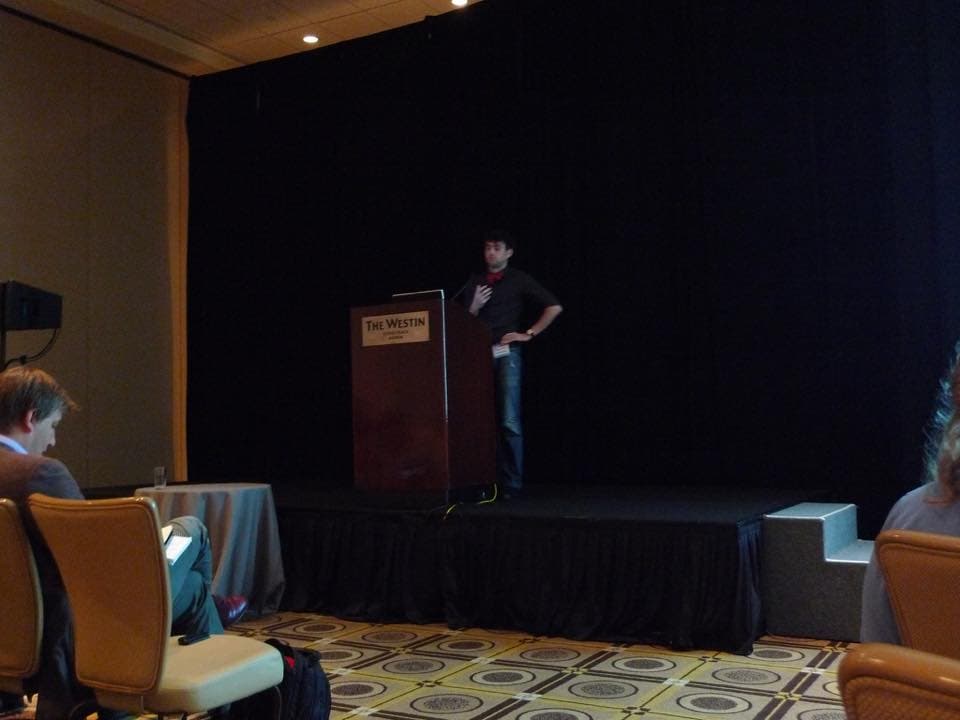 Evening Standard Interview, 2015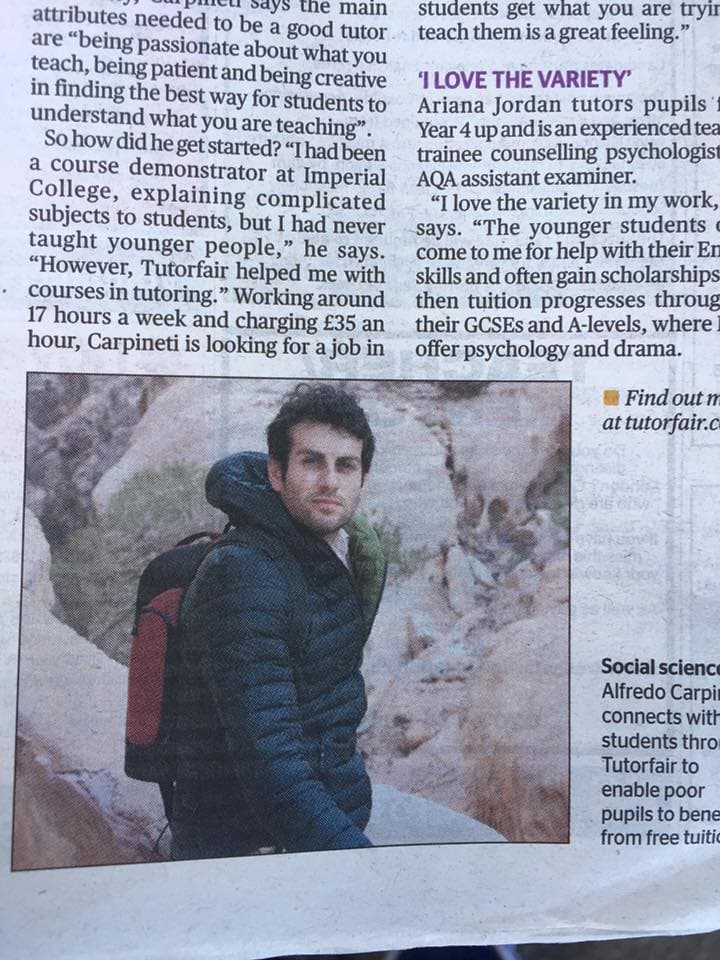 Ph.D. Graduation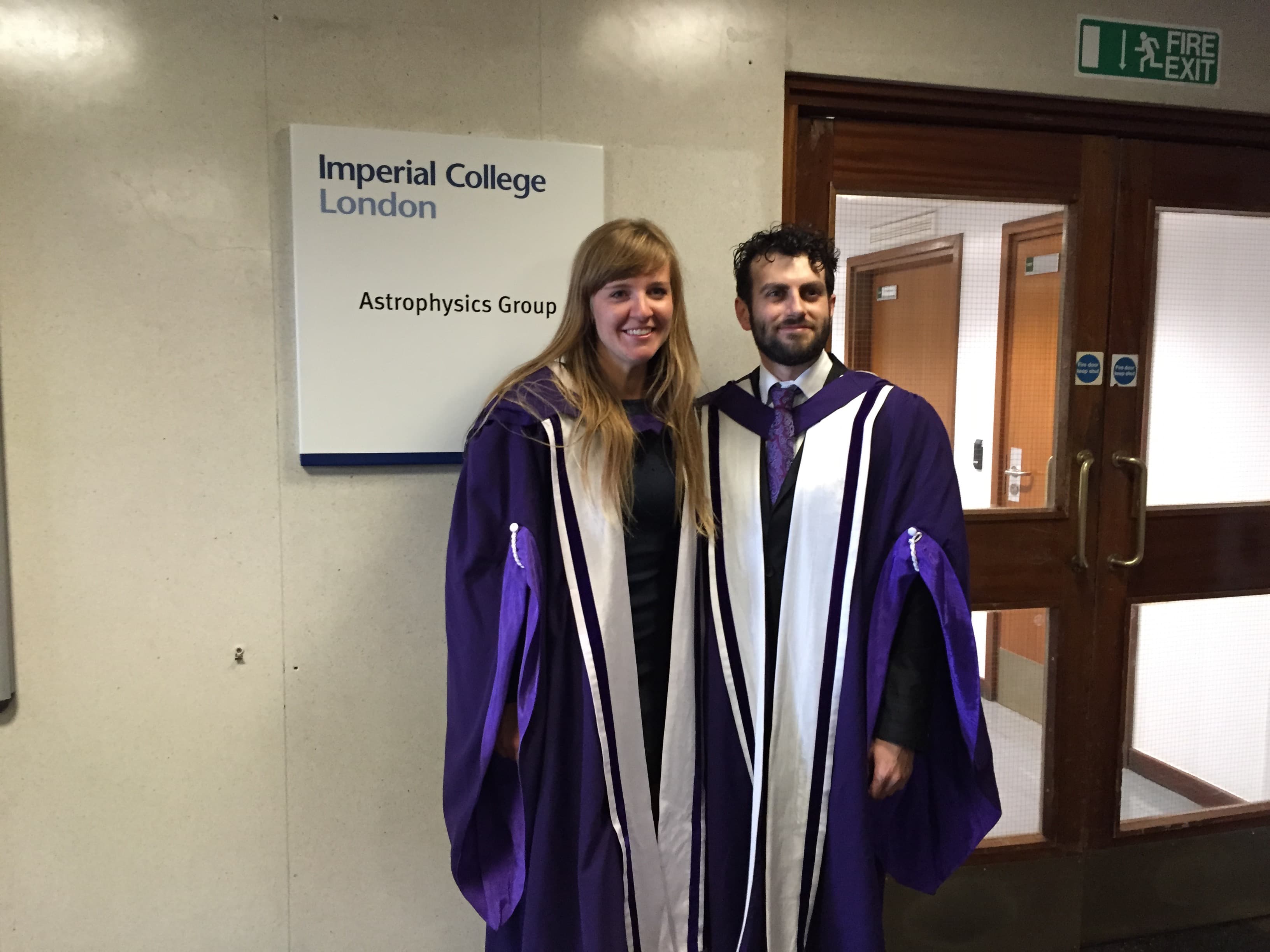 American Astronomical Society Meeting, Austin 2012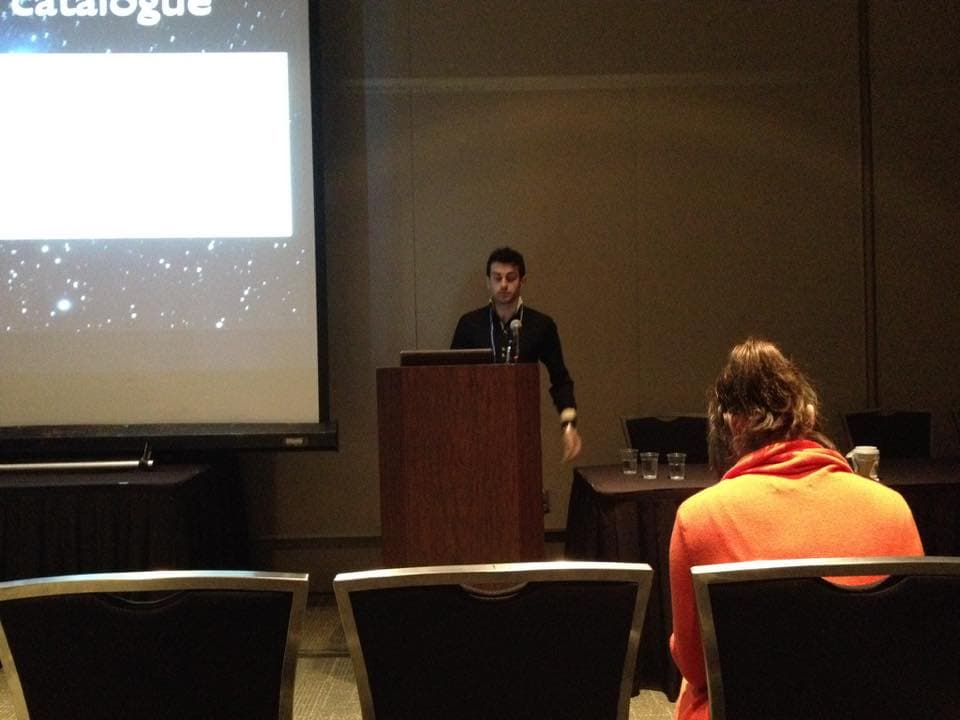 RAS National Astronomical Meeting, Glasgow 2010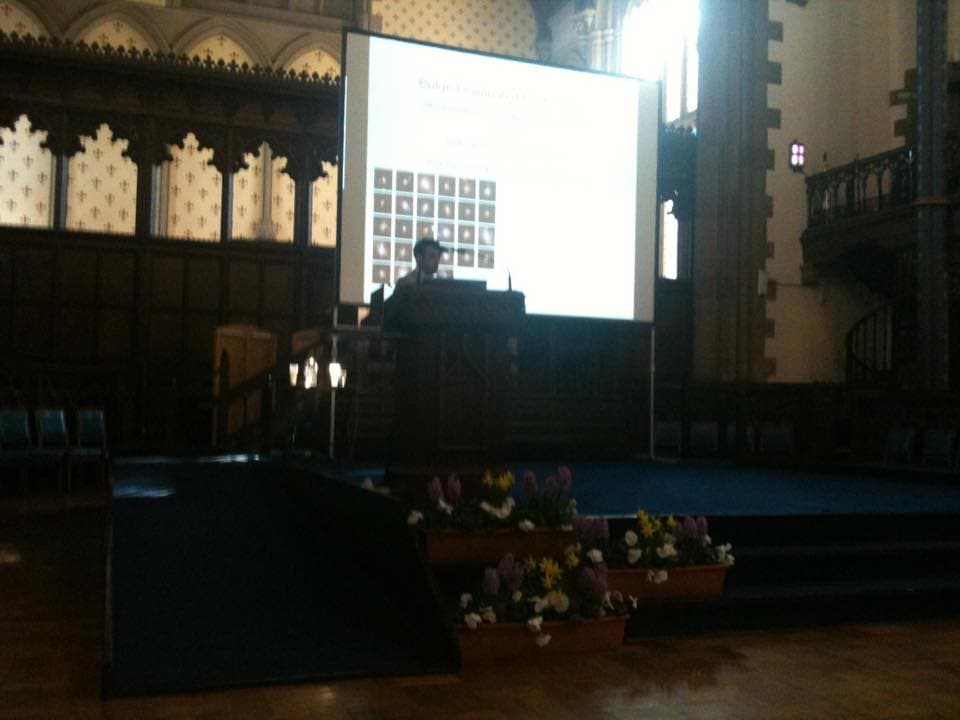 Ace Hotel, 2015