During the first lockdown here in the UK, I began a little cross-stitching project. I thought it would be cute to have a cross-stitched Solar System and to make it a bit more original, I decided to stamp each planet with their astronomical symbol.
It was a good way to distract oneself, but it soon became clear that it would require thousands of stitching to make the 8 planets appear in a way that their sizes were generally different and that the symbols and salient features remained visible. A year later, here is what I have acheived.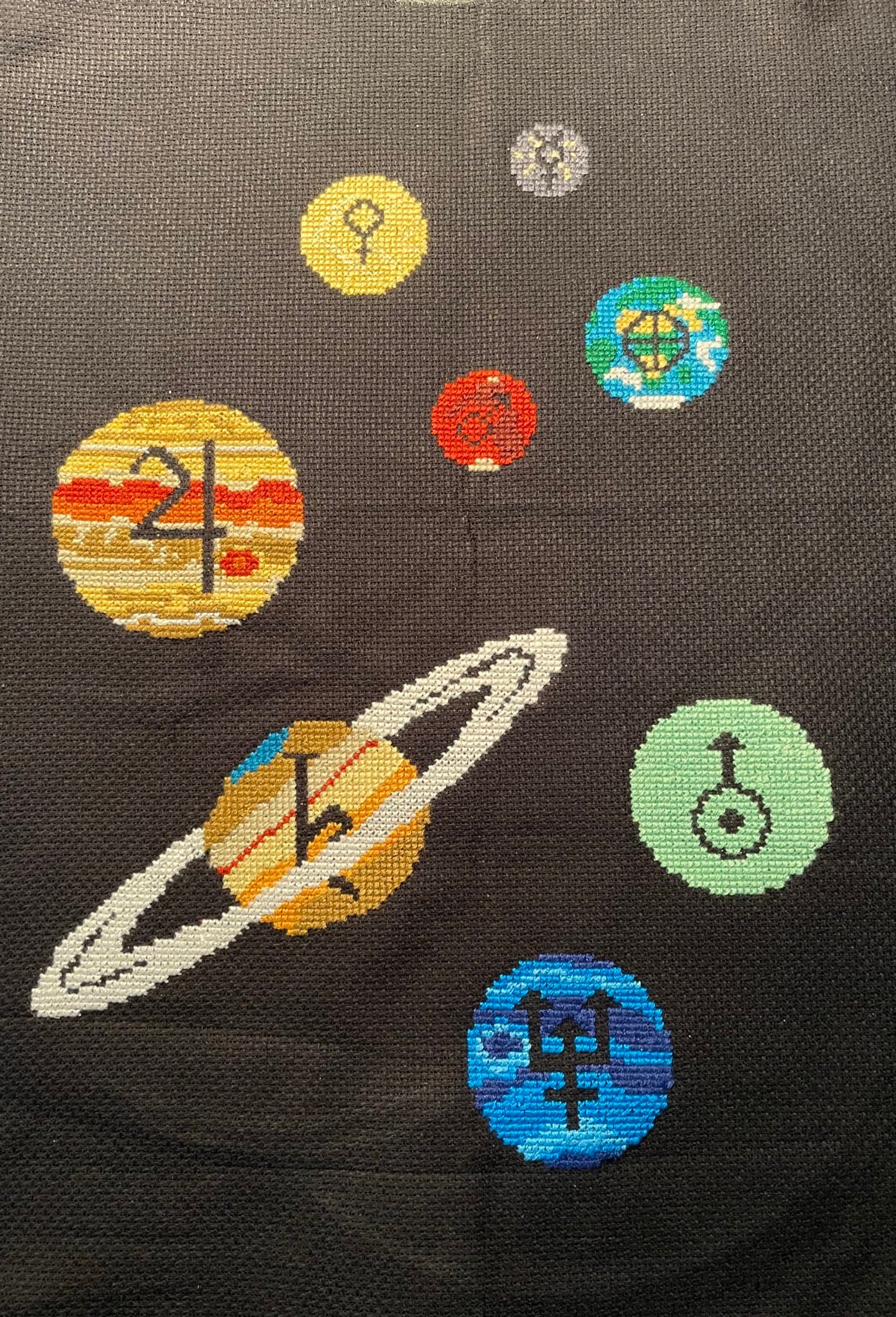 My cross-stitched solar system
If you are a cross-stitcher too and you want to do something similar (or change or improve), here are the patterns I have designed. If you want different formats (such as printable pdfs with color guids) just get in touch here or on my social media!
Update: someone asked about me designing Pluto as well. There is a "to scale" version and a "not to scale to the other bodies" version but they are both very cute!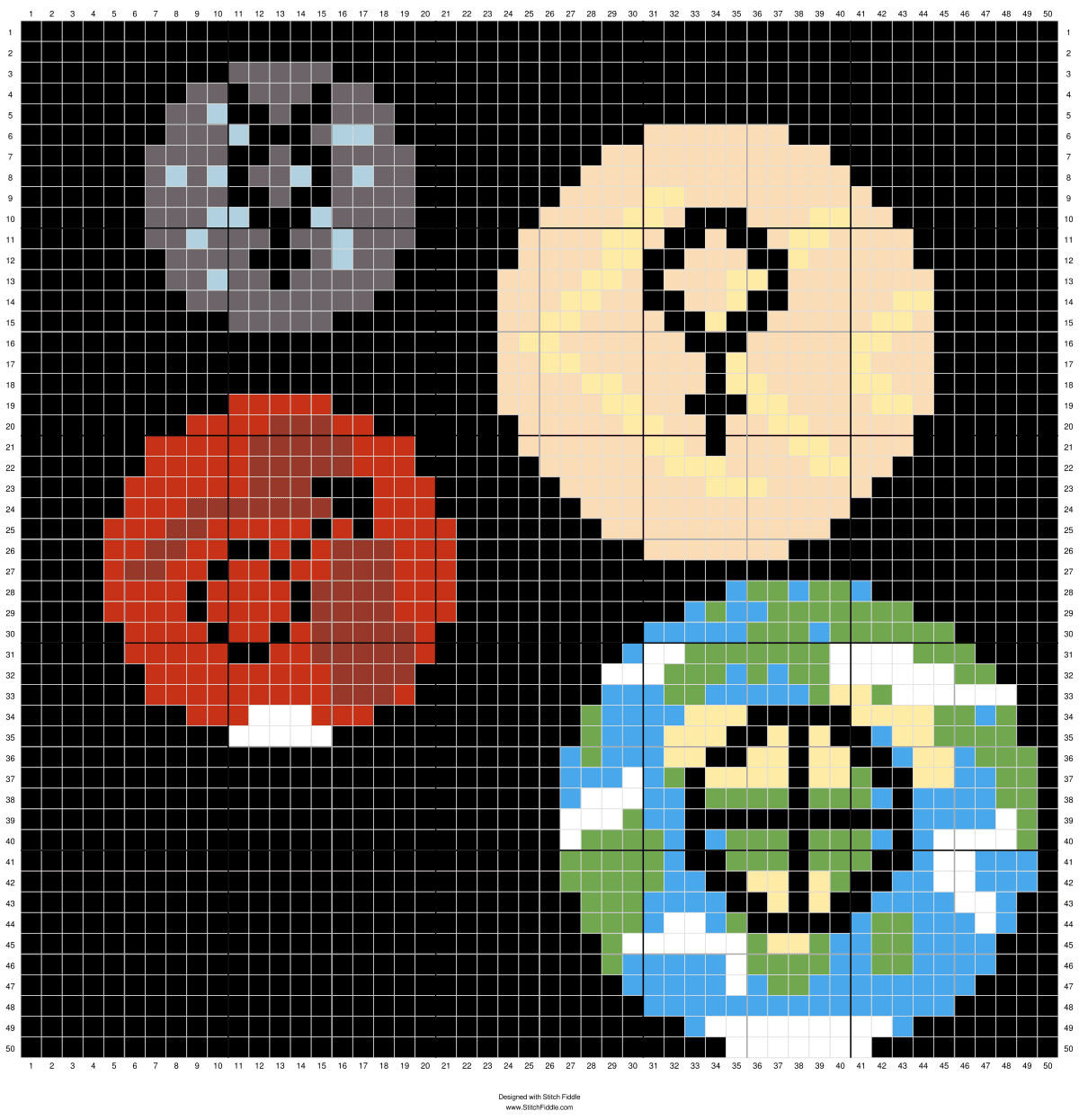 The cross-stitch pattern for the rocky planets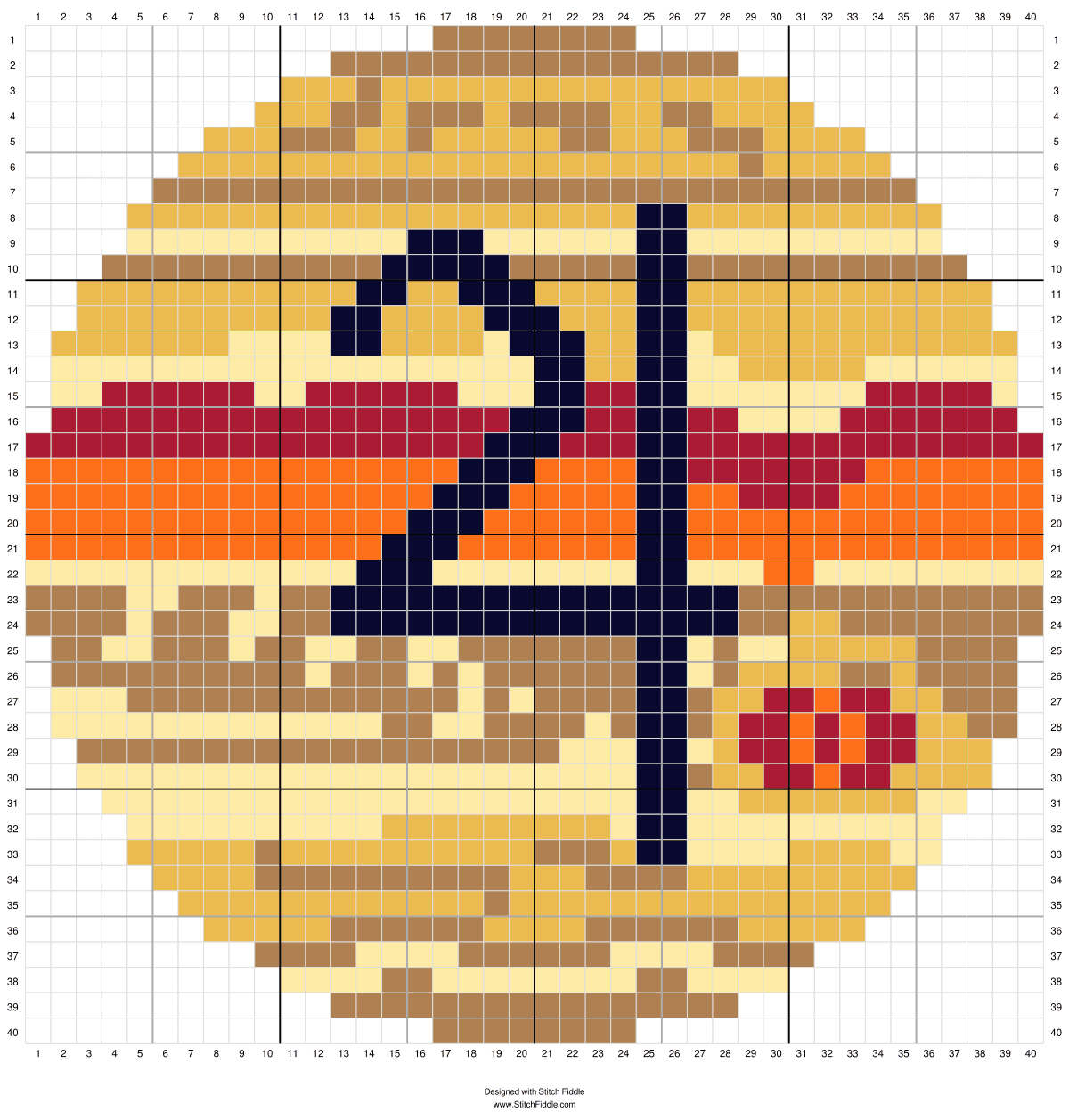 The cross-stitch pattern for Jupiter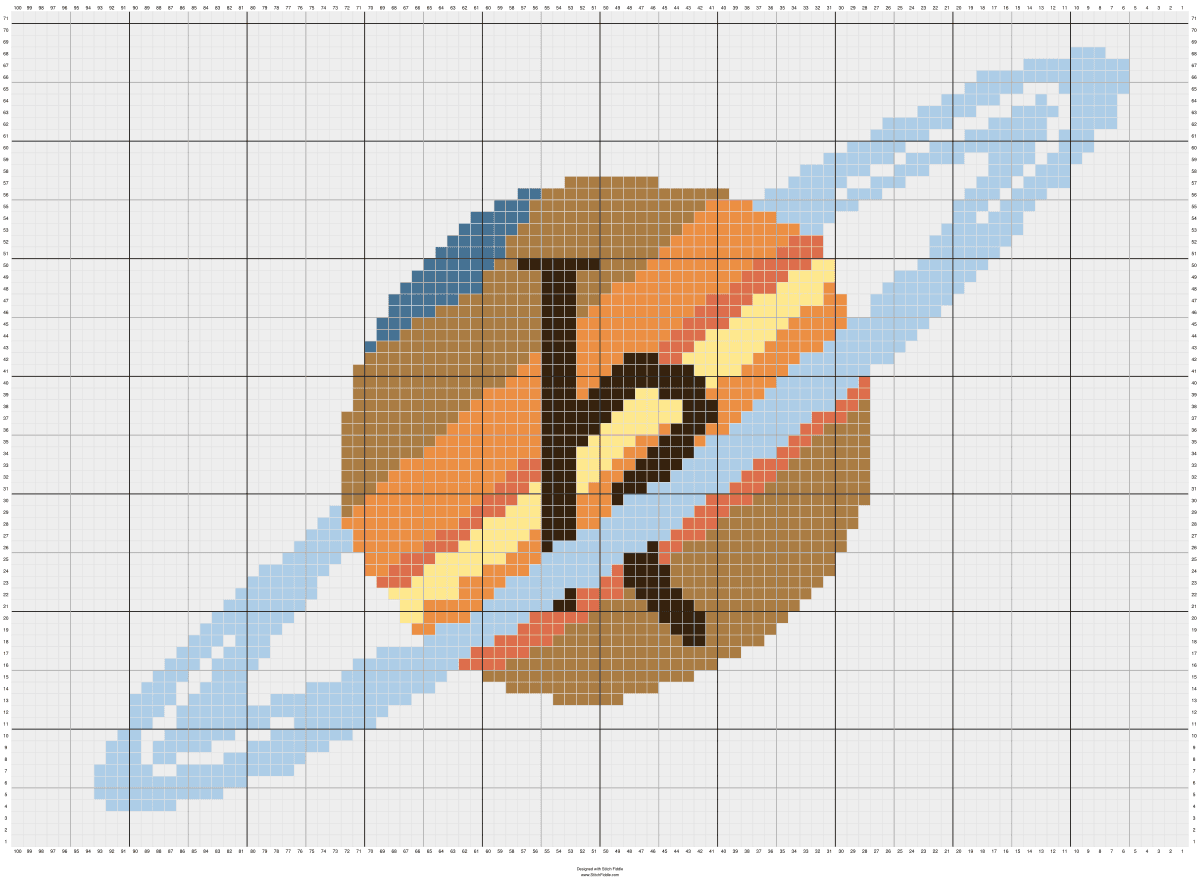 Cross-stitched Saturn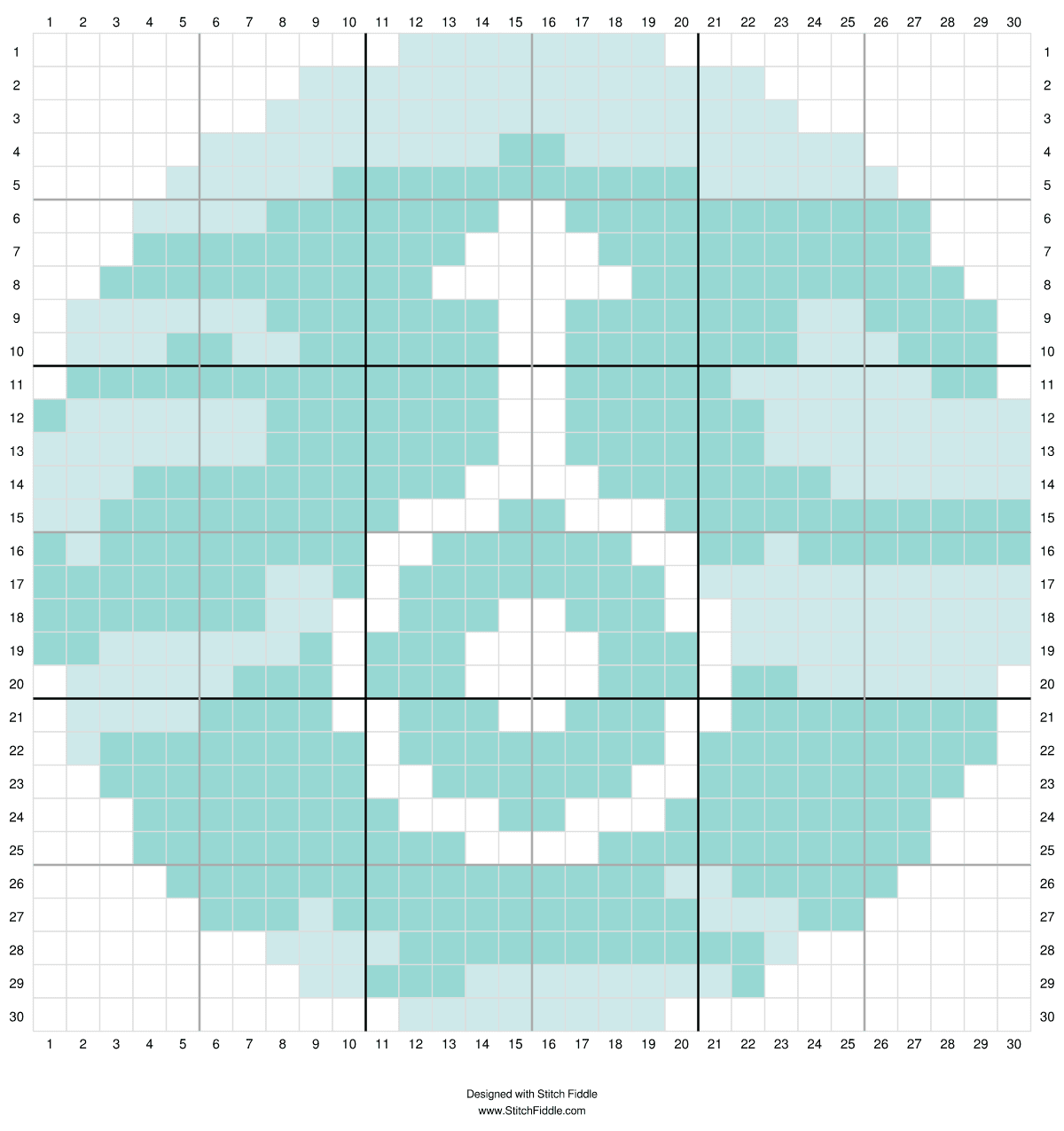 Cross-Stitched Uranus
Cross-Stitched Neptune